Fireside Live with Foster Gamble on Saturday, June 24
The first Fireside Live with Foster Gamble took place on Saturday, June 24 from 11am–1pm Pacific time.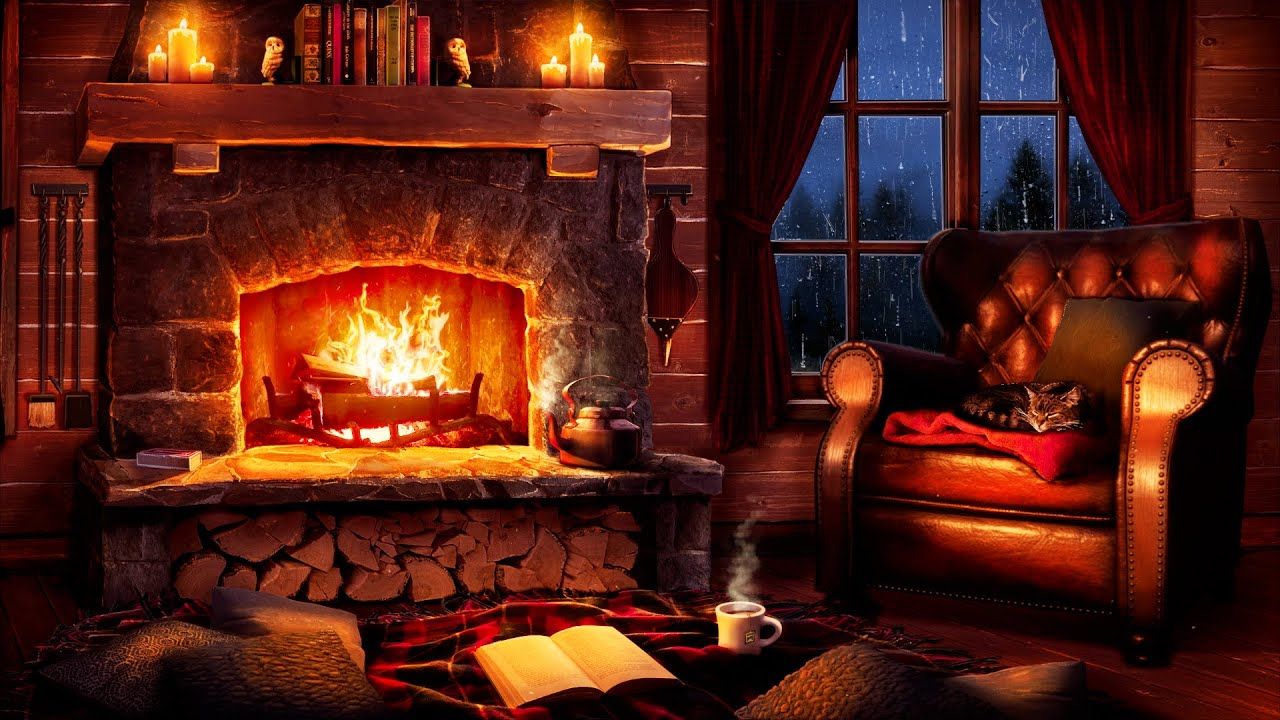 My healing from shingles has thankfully gone very well, such that I am confident that we can have our postponed Fireside Live virtual gathering on Saturday, June 24.
I want to find out how you are all doing, hear your questions and comments.
Ask me anything…and I will do the same for you! Tucker, Bobby K, Ukraine, New World Order, Gender issues, Dragon Family & White Hats, Unified Science, Relationships, UFO/ET and much more…
An informed and informal "this can go anywhere" respectful exploration. No matter where in the world you are, you now have a community where you can truly share and learn — uncensored — awake but not woke.
Last month I launched the DECLARATION OF ETHICS for ARTIFICIAL INTELLIGENCE that I was asked to develop for the folks at AIEthics.World. I look forward to discussing this landmark document with you as well.
This meeting is for paid subscribers only, but newcomers can sign up for a free month and cancel your paid subscription if you choose to. Please register below, and I look forward to seeing YOU there!