About Ghost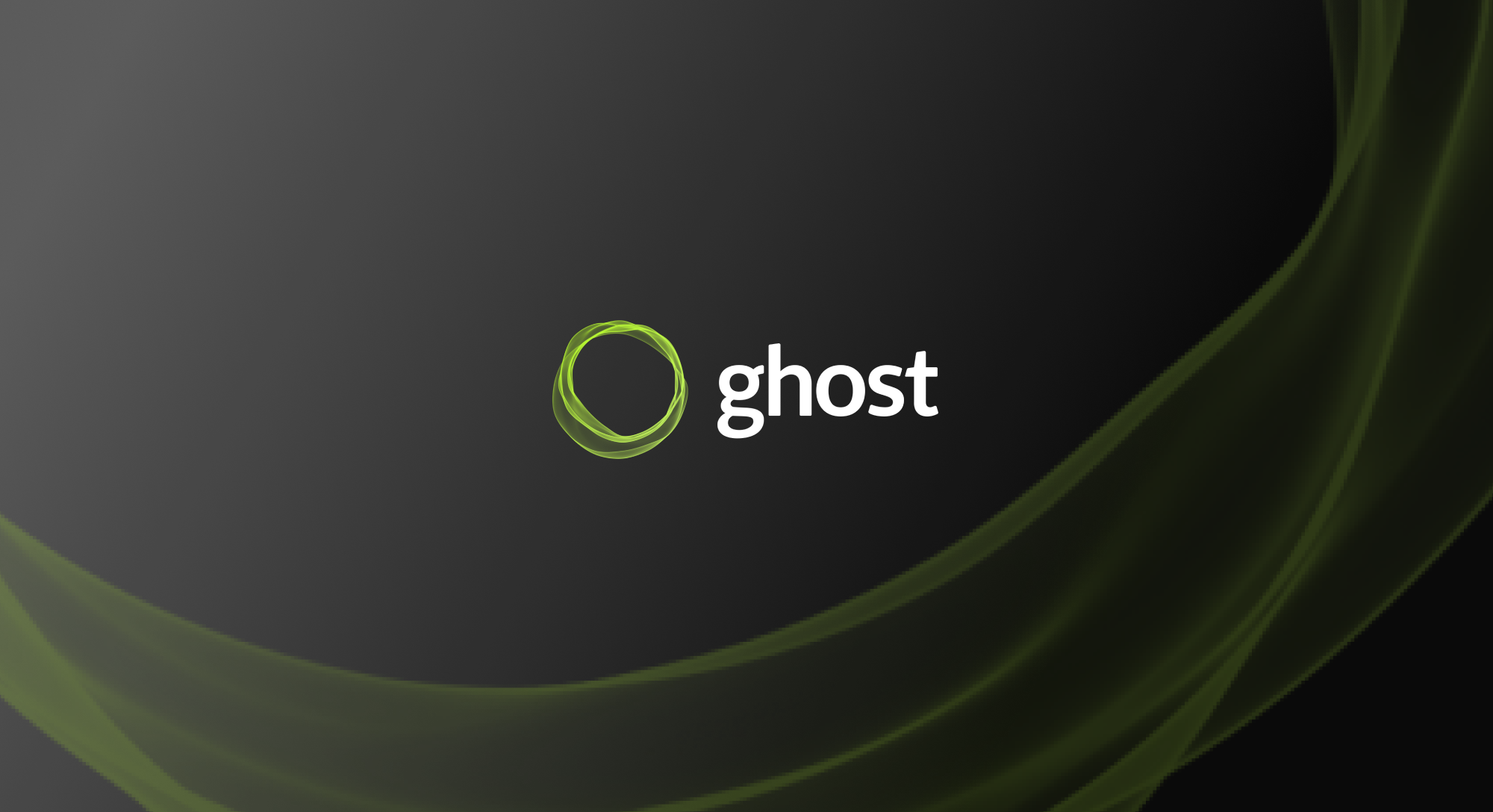 Ghost is a powerful app for new-media creators to publish, share, and grow a business around their content. It comes with modern tools to build a website, publish content, send newsletters & offer paid subscriptions to members.
ℹ️
Disclosure: This page includes affiliate links, meaning we will receive a commission if you decide to make a purchase based on our recommendation, at no additional cost to you. This helps to support the work we do and means we can continue providing relevant content. ❤️
"I have been very pleased with and highly recommend our hosting platform, Ghost. It's startlingly easy to use, flexible and customizable… and therefore less expensive than what I had gotten used to.

‌‌‌‌"It's liberating to have no concerns about censorship or privacy. I love that it is Open Source and its notifications keep me conveniently up-to-date with what I want and need to be fully engaged with my network."‌‌‌‌

— Foster Gamble, President, Clear Compass Media, Co-creator, THRIVE movies and movement
We self-host Ghost for maximum censorship resistance, privacy, and flexibility, but you can also use a hosted Ghost—called Ghost(Pro)—for maximum simplicity and convenience.
Explore how other content creators are using Ghost: